Editorial
Once upon a time…nevermind. We have decided to be your guide in the world of computer cooling in a form of detailed comparative tests, procedures that emphasize precision, and unique outputs from different areas. Everything about the intentions and philosophy of the new magazine's work is described in this initial editorial the way we like it – briefly.
Dear fans of PC hardware,
cooling was, still is, and probably will be, at least for a while, a key issue of PC components. We are currently facing a fairly peculiar milestone. The interest in desktops is not the same as it used to be few years ago, but the variety of cooling systems is still increasing. Yet at the same time, serious magazines that have been devoted to this topic are disappearing. So, it is often simple to produce (and successfully sell) fancy components instead of efficient ones. That's why HWCooling. We believe that we are not preparing our own execution and we will try to make it easier to tell the difference. Let's go back in time and enjoy detailed analyzes and exact comparisons again.
In regular sections, we will present systematic tests of all components for which cooling design affects performance and operation. So, graphics cards, CPU coolers, motherboards, and PC cases. From article to article, we will expand our databases, and comparisons will become richer (and hopefully more attractive). For simpler components that do not require a lot of measurements and which we do not plan to release with iron regularity, or for seasonal thematic articles, the "Extra tests" category is reserved. You will find there varied one-time tests or tests with one sequel at most.
Cooling may be the alpha and omega of the content, but we will not let you down on anything that would cause incompleteness and we will be interested in operating features too. This means that final conclusions also takes into account the consumption and energy efficiency of components. However, we will leave the performance in games and apps in the hands of established magazines. Typical readers of HWCooling should have a basic idea of what they want, they just do not know what to choose in the sea of different design versions. We have created our methodologies in a way that is as practical and as varied as possible and so everybody could choose according to their taste.
In the beginning, the number of reviews that will be released every week will be lower. At this point, we are still debating and adjusting the missing Test procedures for graphics cards and motherboards. Two articles per week, or at least one in the worst case, but we will definitely bring something new as soon as possible. When everything gets to the expected rhythm, the goal is to give you new tests on a daily basis. However, this also depends on your support and on how you will enjoy the content that is published on HWCooling.net. We believe that you will enjoy it a lot! 🙂
HWCooling team wishes you an inspirational reading
Ľubo Samák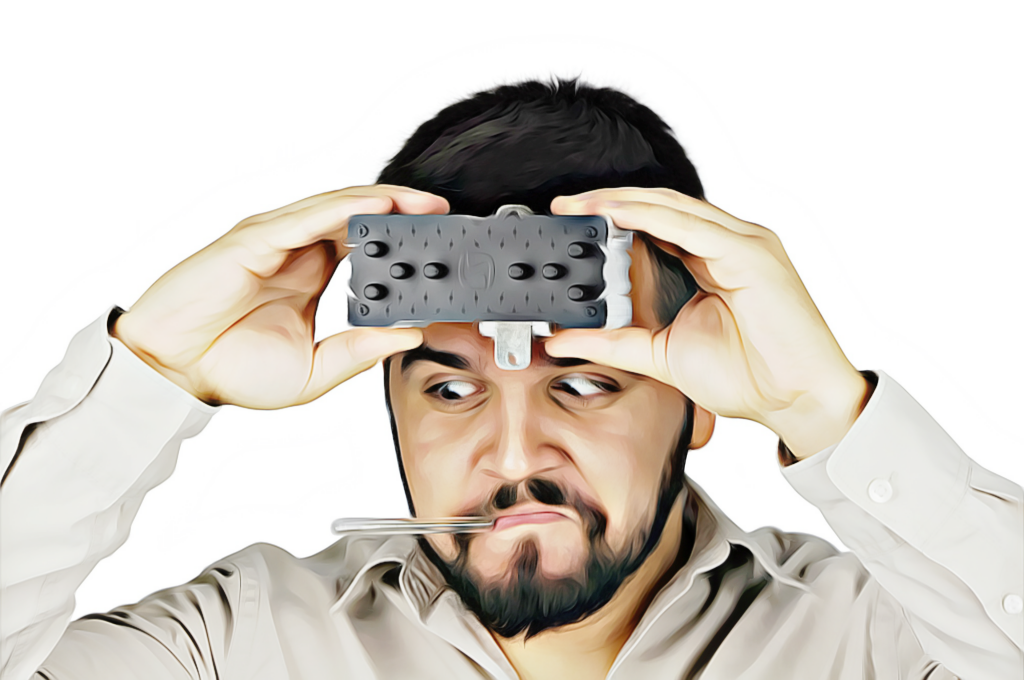 Flattr this!