Test procedures for Skylake-X
It seems that the most powerful desktop processor has a really huge consumption. After OC, it becomes an untameable beast that can make things very hot for any component around it. We decided to observe how it behaves in various situations, and you can participate too. Just let us know in comments what you want to find in the test.
We do have some major points in our test procedures prepared already. We would like to look at operational features and performance, to give you an idea about what consumption you can expect with a particular configuration, temperatures of processor/VRM, and what affects the performance most.
If nothing goes wrong, two reviews will be released about this issue. The first will be denser in content, in the second we will replace the conventional cooling (Noctua NH-D15 and heatsink of MSI X299 Gaming M7 ACX power supply circuit) with EKWB monoblock. That is how we want to find out what are the limits of high-end air cooling and where can a solid liquid cooler and a more efficient cooling of MOSFETs get you.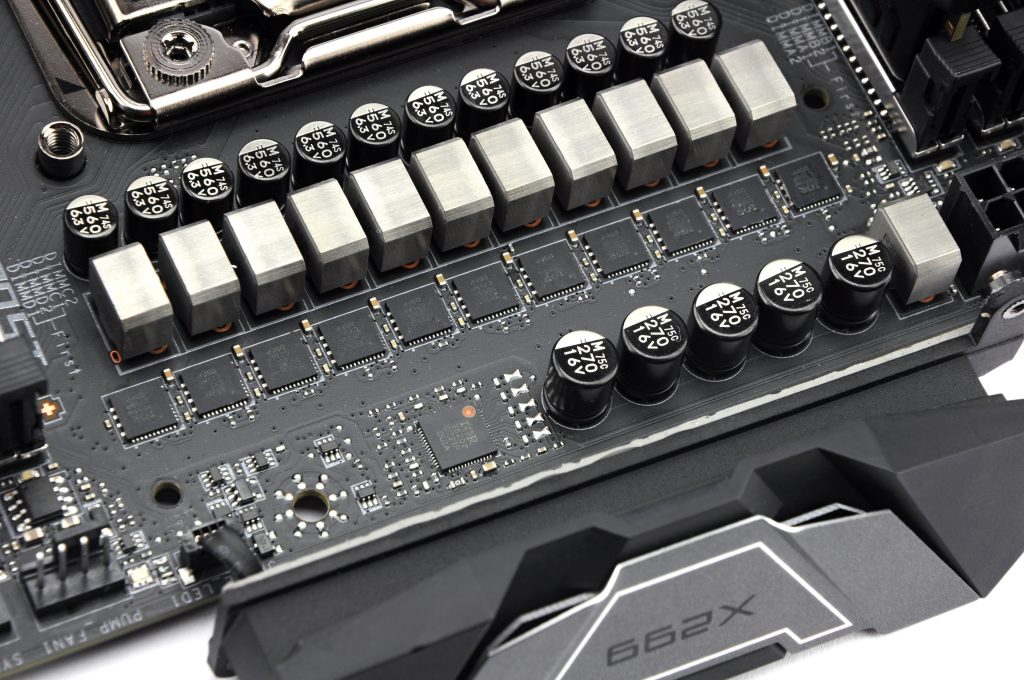 So much for our thoughts. However, what you want to find in these tests is more important. So, if you are interested in any specific modifications, let us know. We will try to include everything that will be possible. But please, do not ask for delid, our hands are tied. The processor must be returned unharmed. 🙂 We will be grateful for every tip!
Flattr this!