Details
After the review of SSD coolers, we found some long-forgotten GPU memory heatsinks. Of course, we tested them right away and the results were excellent. It makes us wonder if (and when) is it worth to pay for commercial solutions, because a set of these small "hedgehogs" costs up to five euros and one packing is usually enough for more uses.
Details
There are hundreds of various designs of heatsinks for memory and IC in stores. They differ in a fitting surface, height, and a shape of ribs. Some are even made of copper. The results will therefore more or less differ depending on these factors.
We have regular aluminum with a higher profile and 25 needles on 20 × 14 mm area. In other words, you probably won't find anything better for this use.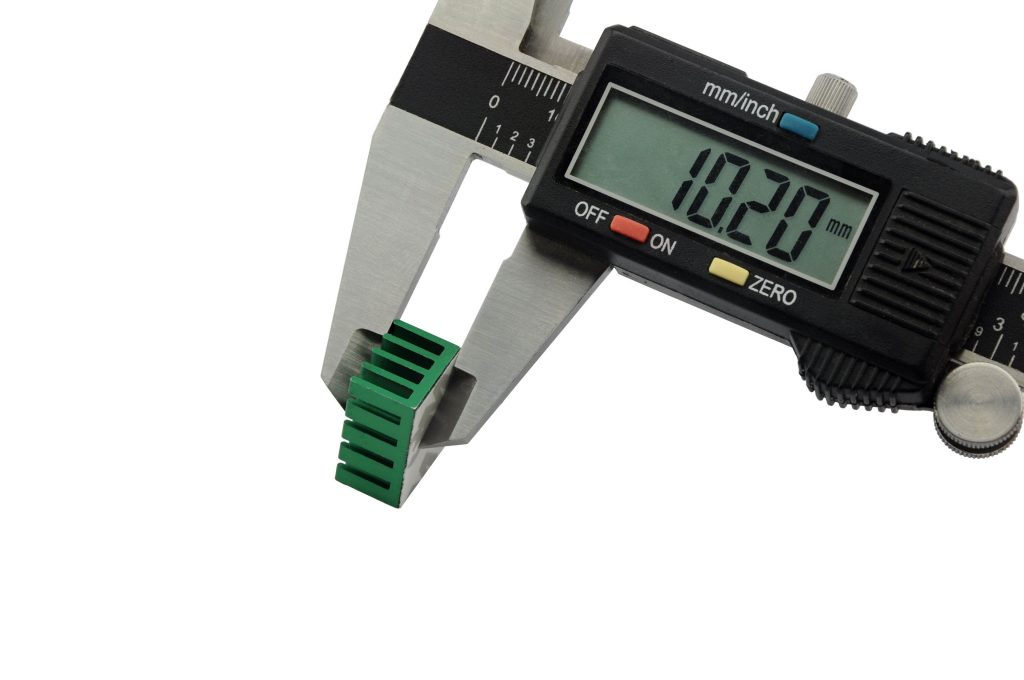 The heatsinks are often self-adhesive. We just added thermal pads (Arctic 1mm) because otherwise it would not be possible to attach a thermocouple sensor to the chip. In chapter 5, you can find thermal images of heatsinks without a thermal pad and see that the difference is negligible. Higher efficiency of the heat transfer after direct bonding is barely measurable, and the difference will be one degree Celsius at most.
The pressure can affect things. Normal rubber bands are fine, but with significantly stronger force (2 – 3 kg, higher than this is pointless) you can improve temperatures by 1 – 3 °C. However, it is rather difficult to think of a mechanism that would handle this in such a narrow space. The weaker pressure slightly limits even common SSD coolers.
Flattr this!